Red Hair

Live
Hood29
September 2020
Out on the Land
Live
Words & music:
John Michael Lind
I came to hear you sing John Prine songs and ended up buying your CD because I love your original songs too! Thanks for a great afternoon.
Let's Get A Crowd!
JML brings out the crowd! His extensive promotional work for all events includes, and is not limited to:
High quality posters, sent direct to venues and distributed locally
Email sends to extensive JML-proprietary mailing list
Press releases to local newspaper & radio
On-line entertainment listings
On-line community listings
Social media engagement
"This crisp-sounding EP should be Lind's ticket to the next level of fame."
"Out on the Land's title track [is] a modern-day dust-bowl ballad about an old man living out his declining days on the prairie, and there's clearly something real to it."
"Beautiful Dancing Lady is a song of desire and seduction…"
"…an attractive light tenor… knows his way around a guitar."
JML Musical Accomplishments – Timeline
2020 produce videos for original songs: Meet Her From 2 Metres; Going & Coming; JML Demo Reel; plus various live videos
2020 intensive songwriting, album prep
2020 perform/record video performance for Sechelt Summer Music Series
2019 Studio recording single Valentine's Day (Wasn't So Great)
2019 Songwriting retreat, Skagit Valley
2019 Hometown Tour, various Vancouver-area venues
2019 Private House concerts
2018 Release successful single Burning Road
2015 – 2018 successful Western Canada tours that paid for themselves without outside funding or grants:

2018 Burning Road Tour: 15 dates in 21 days: BC Kootenays, Okanagan, Cariboo, BC Interior

2018 Perform South Cariboo Garlic Fest, Lac La Hache BC

2018 Tour: BC Interior, Cariboo

2018 Win semi-final appearance in Merritt Rockin' River Fest Talent Competition

2017 Tour: BC Interior, Okanagan, Kootenays

Featured on MusArt Cates Park Concert Series compilation CD

2017 Tour BC: Vancouver Island, Sunshine Coast
2016 Tour: BC, Alberta, Saskatchewan

Headline Fort Langley Canada Day Celebration
Perform Maple Ridge Country Fest
Craftmas @ Big Rock Urban Brewery

2015 Tour: BC Interior, Cariboo

Downtown Live! Salmon Arm headline performer
Featured songwriter, Vancouver City Limits
Regular feature performer at Vancouver Farmers Markets

2014 Release debut EP Out On The Land to widespread acclaim

Receive community & CBC radio play, glowing review in Georgia Straight
Feature performer Raven's Cry Pub, Cypress Mtn.
Feature performer Richmond Night Market

2013 Begin playing professionally

Play in Great Canadian Song Search, Biltmore Cabaret, Vancouver
Invited to play at TheGreenManProject Road To The Dragon's Den benefit concert

2003 Venture out as a public performer

Years of coffeehouse and open mics, paying dues, learning craft
JML proudly uses and recommends
LR Baggs acoustic pickups
and preamps.
www.lrbaggs.com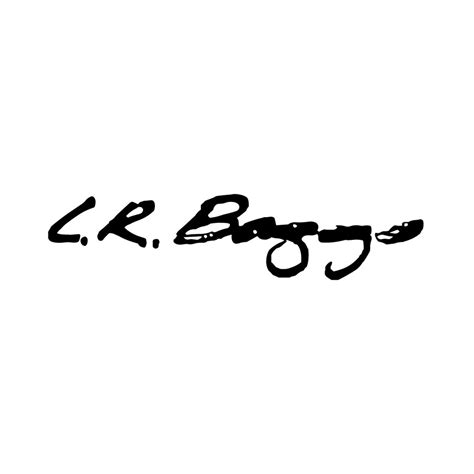 JML proudly plays and recommends
Tinker guitars.
www.tinkerguitars.ca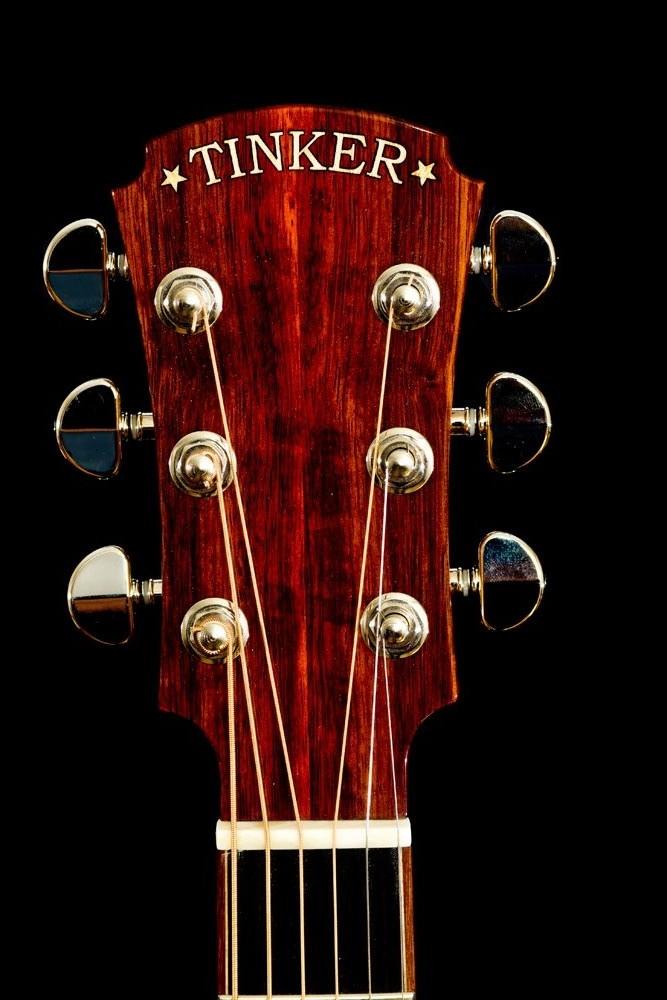 "Oh my God, it was so awesome! John laid out the tunes, he was deadly! We can't wait to have him back."
Equipment List/stage Plot:
It's simple:
LR Baggs Venue DI. Either XLR or 1/4″ output
Shure Beta 58
IEMs. Hard wired, no belt pak